Love one another as I have loved you.
We become like Jesus in family-like relationships where we are deeply known and loved, and we have the opportunity to love others. Becoming like Jesus happens around the dinner table just as much as on Sunday mornings.
In CO5 Communities, we eat, pray, and live out the way of Jesus together, living on mission in the midst of real life. We also seek ways to work for justice together in our city.
Leaders:Dave and Deb Giesbrecht
Time: Thursdays at 7p at C05
Co-ed
Leaders: Michael and Joanne Penner,& Gwen Berquist
Time: Sundays at 11A at C05
Co-ed


Leaders: Joanna and Peter Thackwray
Time:Fridays at 7:00p at C05 beginning April 1
Co-ed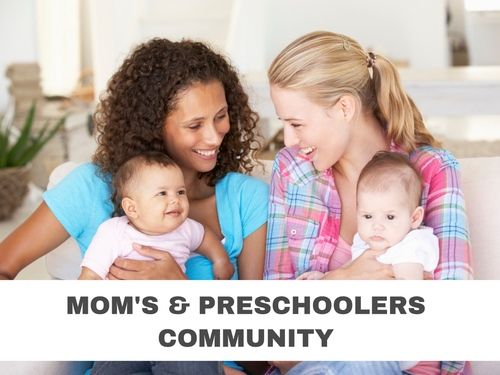 Leader: Cailey Bailey
When: Wednesdays at 10A at C05
All moms and young children welcome
Leader: Chad Ekren
Time: Tuesdays at 7:30 - 8:30A on zoom
Men
Leader: Joanna Thackwray and Rose Mary Ekren
Time: Wednesdays at 9:30A at C05
Women
Leader: Deb Judas
When: Mondays at 7:00p at C05 beginning May 2
Co-ed
Leader: Cailey Bailey
When: Fridays at 7:30p at C05
Co-ed
We'd love to help you get connected. Our groups take place throughout the week in different neighborhoods, so let us know what you are looking for.