We love people, coffee, & travel. We have two amazing boys, Micah and Eli.
Assistant Pastor: Prayer, Recovery & Healing Ministries
I love seeing people come alive and whole in Jesus. I am married to Walt and have three kids and two grandchildren.
I am currently a student at Regent and love to study and teach the Bible. I am married to Jenna and have a son, Julian.
Administrative Assistant & Food for Life Cook
I love people, hospitality and puppies (we train puppies with PADS). I am married to Ron and have three children and one grandchild.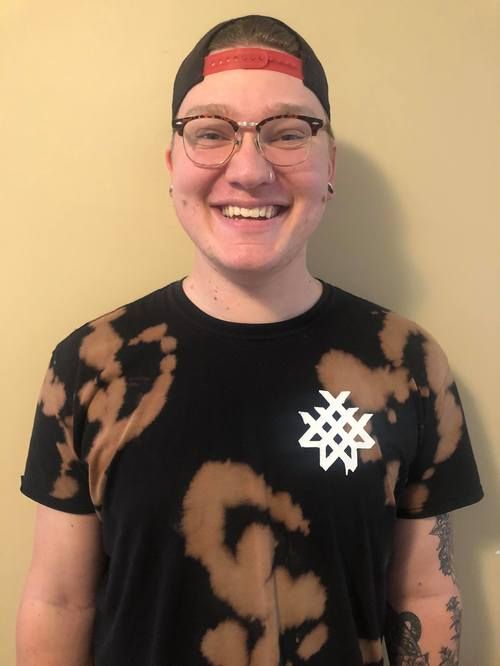 I am from New York and finishing my B.A. in Religion at Kingswood University. I love coffee, travelling, and people, and I am engaged to Morgan.
I love connecting people with each other and Jesus.
I have a heart for compassion work and love seeing the church and community come together to make a difference in the city.
I am a local teacher and love connecting students with Jesus.